Services for

management Solutions
By on-field management specialists with auto manufacturing experiences
Luke Industries Inc. is a leading management solutions provider in Montgomery, AL and Auburn, AL. Every day, we help job seekers find work and help auto manufacturing businesses find qualified employees.
Founded in 2009, Luke Industries has employed thousands of employees in Montgomery Alabama. Our long-term goal is at the heart of our company's vision, to help as many people as possible find good jobs and help our clients stabilize their businesses, powering the automotive industry in Alabama.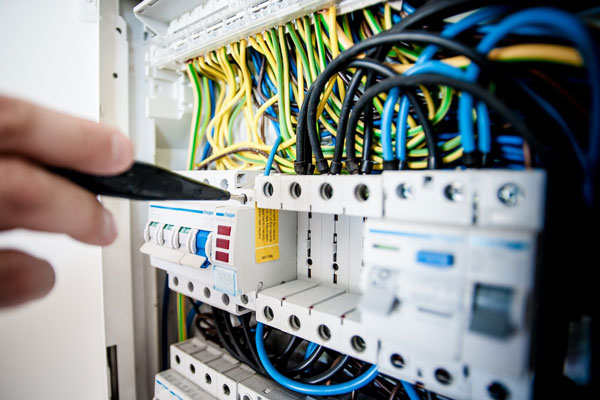 Employee Onboarding Services
Direct Hire for Better Results
24/7 Management for clients and employees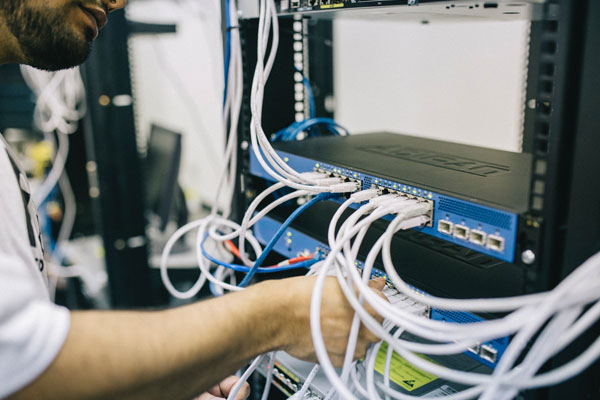 Warehouse & Logistics Services
Managing a variety of on-demand jobs for clients
24/7 On-Site Team Support
Our management team supports all team members for day and night. We are fanatic about our team's success.
Weekly Pay, Direct Deposit, Paid Holiday, Paid Vacation & Employee Appreciation Award Programs
Equality-oriented Culture
Equal Employment Opportunities Acts (EEOA), Americans with Disabilities Act (ADA), ADA Amendments Act (ADAAA)
Stability in Permanent Positions
After 90 days' probation, all our employees get access to permanent positions after qualification.
Our employees who show excellent performance and work ethics will get an opportunity to continue their career in Tier 1 companies.
Luke Industries, Inc. is committed to Anti-harrassment Policy and manages the workspace for safety 24/7.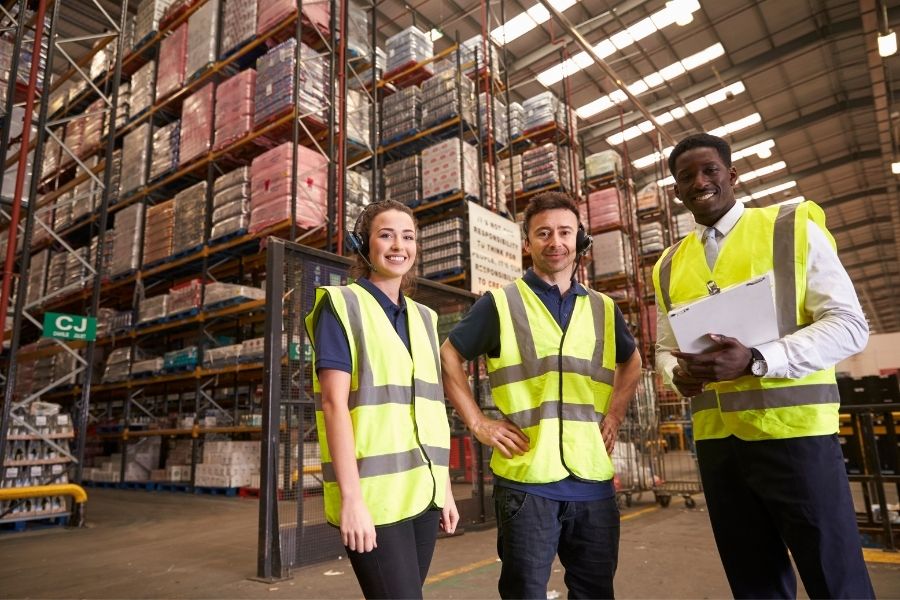 Looking for warehouse management solutions?
We have the most reliable management solutions that are just ready for you. From employment process to on-site management, we will be the best partner for your business.
Join Team Luke. Apply Online Now.
See our current job openings and start building a better career now.
Want More Info? Visit Us Today.
If you have any questions or inquiries, visit our office or contact us today.