ABOUT

Luke industries, INC.
The Most Reliable Management Solutions in Montgomery, AL
LUKE INDUSTRIES, INC. WAS FOUNDED IN SEPTEMBER 2009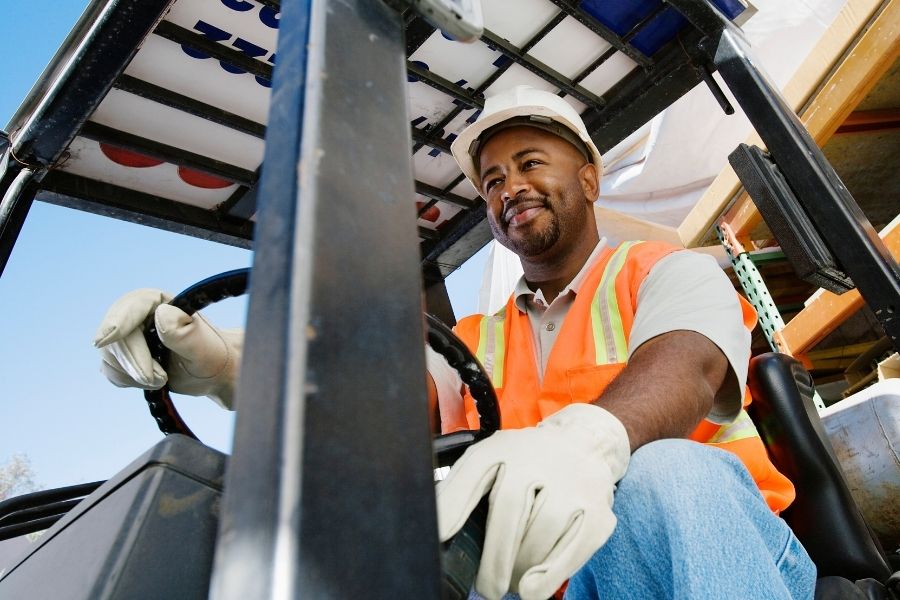 Mission
Our mission is to provide one of the best employment services for the manufacturing industry. Every day, we help job seekers find work in the various automotive manufacturing departments in Montgomery, AL and help businesses find qualified employees.
Vision
Values
Throughout the years, Luke industries has grown from a temp agency to a management solutions company with an extensive knowledge in part inspection, suspension systems, brake systems and steering systems. Luke industries has been maintaining 5S (Sort, Set in Order, Shine, Standardize, Sustain) in HMMA General Assembly since August of 2015. Luke Industries provides reliable management services to employers throughout our community in Montgomery, AL. Contact us today to get started on finding the right fit for you.
We have served many worldly renowned Automotive Manufacturer and Suppliers in Alabama and Georgia such as Hyundai Motor Manufacturer Alabama and Hyundai Glovis Alabama.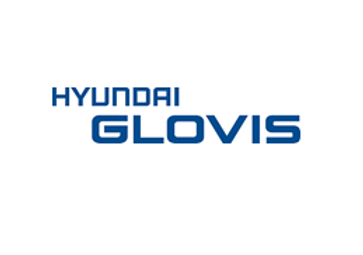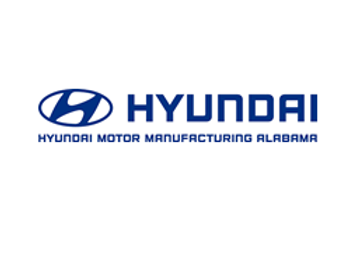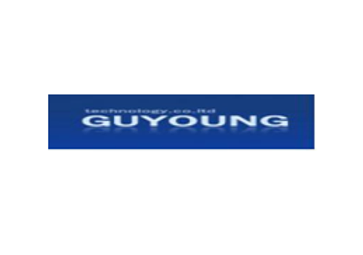 We have the most reliable management services that is just ready for you. From employment process to on-site management, we will be the best partner for your business.
See our current job openings and start building a better career now.
If you have any questions or inquiries, visit our office or contact us today.