Be the Next Leader of
the Automotive Industry
Join Team Luke. Build a new culture in the auto-manufacturing industry in Montgomery, AL.
Warehouse Logistics & Production Line Management in Montgomery, AL
Founded in 2009, Luke Industries has grown hand in hand with the automotive manufacturing industry in Alabama. We offer competitive, permanent job openings throughout the Montgomery area in Alabama, US, including warehouse associates, forklift drivers, and tugger drivers.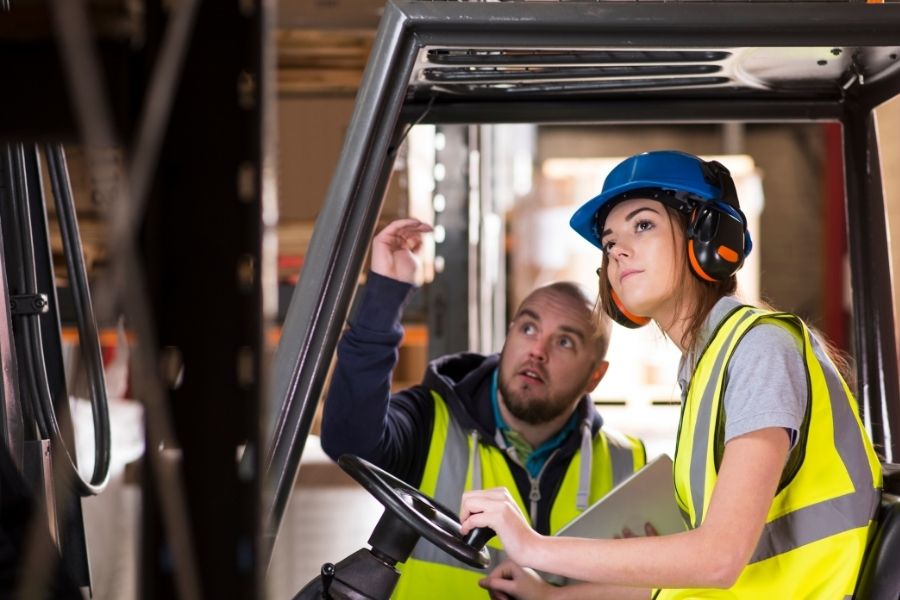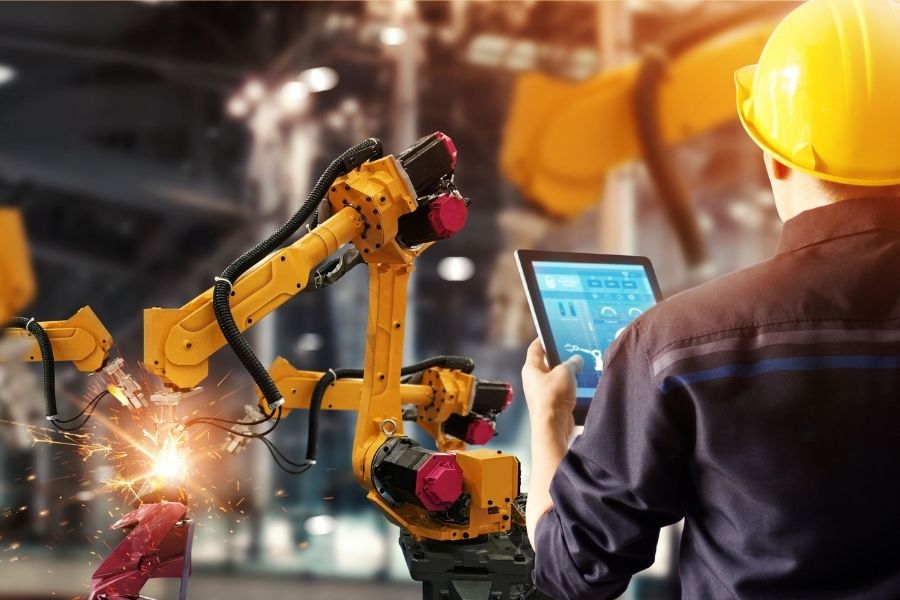 Warehouse Services
of Our Pride
We are a
direct-hire
company specialized in on-site management for global automotive manufacturing companies. Check out what we are doing and what fields of services you can contribute to.
100+ Pro Warehouse Associates
Our team will support you to be the next leader in the auto manufacturing industry in Montgomery AL
Why You Want to Join Our Team
Our ambition is high. We aim to be the most reliable team in the automotive manufacturing industry in Montgomery, AL.
24/7 On-Site Team Support
Our management team supports all team members for day and night. We are fanatic about our team's success.
Weekly Pay, Direct Deposit, Paid Holiday, Paid Vacation & Employee Appreciation Award Programs
Equality-oriented Culture
Equal Employment Opportunities Acts (EEOA), Americans with Disabilities Act (ADA), ADA Amendments Act (ADAAA)
Stability in Permanent Positions
After 90 days' probation, all our employees get access to permanent positions after qualification.
Our employees who show excellent performance and work ethics will get an opportunity to continue their career in automotive industry with Tier 1 companies.
Luke Industries, Inc. is committed to Anti-harrassment Policy and manages the workspace for safety 24/7.
What Our Team members Say
Turpis donec tellus tellus, tristique nec egestas dictum nibh et volutpat, commodo, sed aliquet auctor natoque turpis lacus ac pretium.
Sem ornare lacinia cras eu luctus diam consectetur sagittis maecenas sit et sed aliquet placerat interdum mattis elit laoreet sit tellus mauris.
Est ipsum iaculis pellentesque massa gravida sed massa sollicitudin vulputate morbi augue morbi purus dolor aenean.
Sed ultrices ipsum tortor sed diam volutpat in arcu sed turpis senectus mauris, egestas dignissim nec, vulputate ultrices aliquam risus imperdiet risus, non sagittis
Sagittis ullamcorper est luctus tellus, lacus consectetur sed adipiscing in diam magna id lacinia at maecenas sed vitae porttitor sagittis sit morbi in pharetra, porta scelerisque.
Check Out Our Career Page
Let's talk about your needs.